About
About the Clinic
Situated in the UK's bustling capital city, the clinic is easily accessible from many locations throughout the country. Āatma Aesthetics combines style with comfort to offer the latest treatments and techniques in a safe and effective manner.
The clinic specialises in injectable treatments for the face, such as 'BOTOX', dermal fillers and Profhilo, as well as other skin rejuvenating treatments such as micro-needling, chemical peels and facials using the best brands of medical-grade skincare. Dr. Shaan's talented hand helps to rejuvenate the skin and pause the signs of ageing through a first-rate service that uses only the highest-grade products available on the aesthetics market.
All skincare products used and recommended are selected based on the depth of research and development, and quality of ingredients that go into them.
Āatma Aesthetics recognises the uniqueness of their patients and understands the importance of taking a personalised approach.
About
Our Philosophy
Our bespoke treatment plans are expertly designed to suit the specific needs of the person they are created for; taking into account each individual concern and the long-term, optimal outcome they wish to achieve.
Transforming lives through the art of aesthetic medicine is the key principle behind the success of Āatma Aesthetics. Our patients receive a service that is completely focused on promoting their natural beauty; enhancing their own characteristics for an appearance that ignites a warm glow on the inside.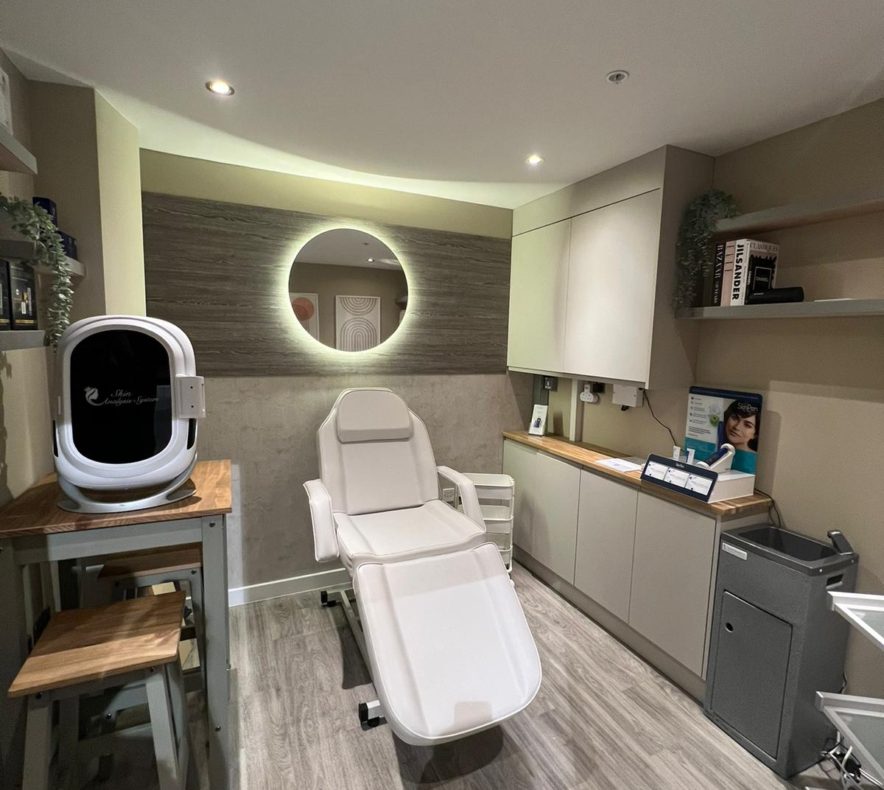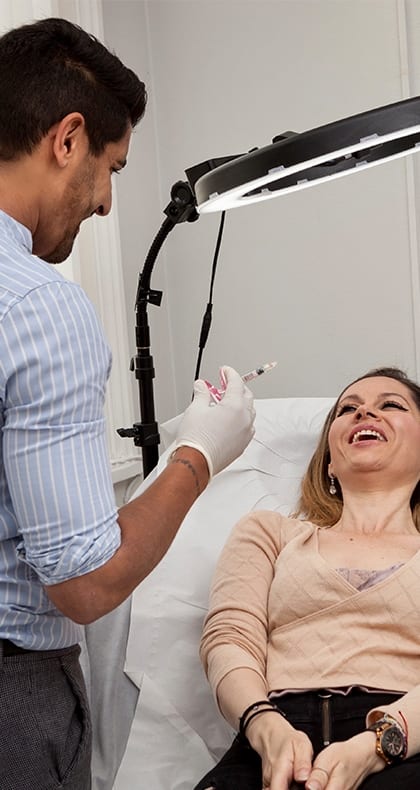 Through an honest and understanding approach, Dr. Shaan builds trusting relationships with all his patients, treating every person with dignity, discretion and respect. He looks at each case with a view that is both medical and ethical to deliver a caring response that enables Dr. Shaan to produce truly personalised results.
The treatments that Āatma Aesthetics offers marries perfectly with the products that are used. Āatma Aesthetics was set up to make a difference to people's lives; to improve, enhance and empower.