Patient Journey
Your time with us
Facial aesthetics is an industry that is growing rapidly in popularity and is becoming recognised more for the role it plays in helping a person to improve their inner well-being. When a person feels good, it is often because they are confident in their appearance, for which youthful, aesthetic rejuvenation can take the credit.
Āatma Aesthetics understands that each person has their own reasons for wanting to undergo an aesthetic treatment, recognising that a personalised approach can help to fulfil their individual needs.
Book a Consultation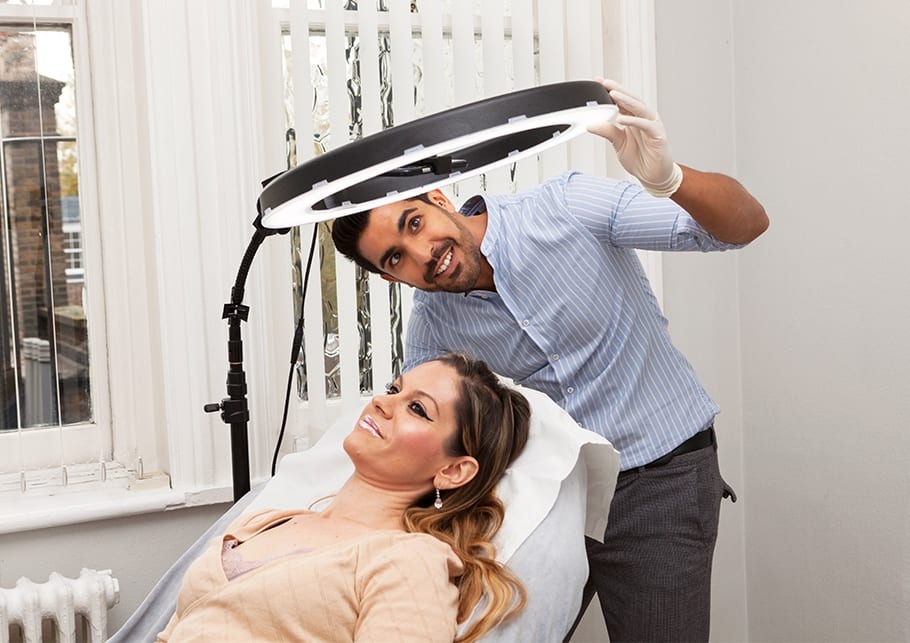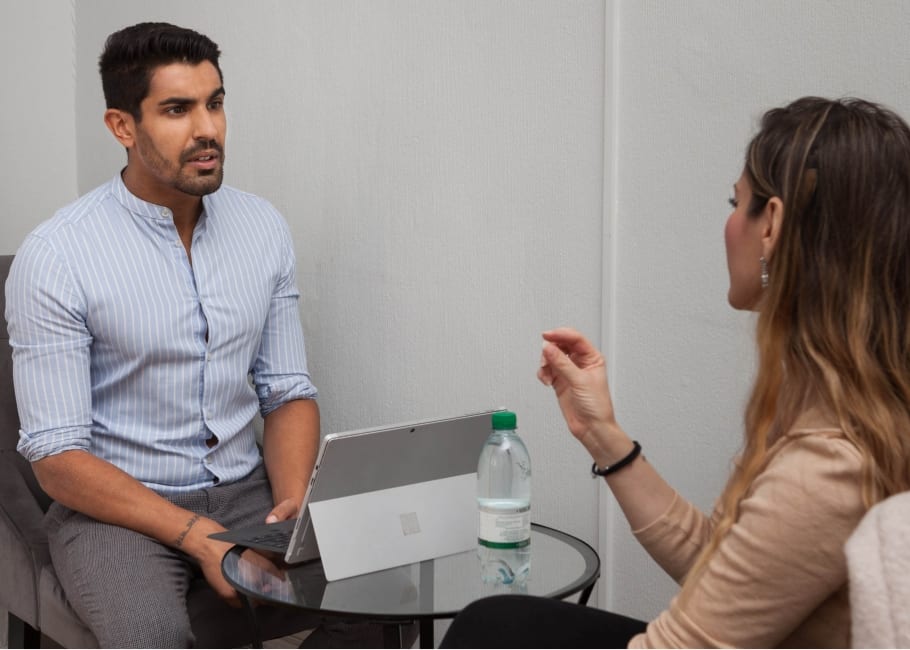 Patient Journey
Your Consultation
It is important that a thorough consultation is the first step on your journey to aesthetic fulfilment; one which takes an individual approach to each and every patient.
A warm welcome awaits you at Āatma Aesthetics. After taking the opportunity to relax and soak up the luxurious ambience of our comfortable yet stylish waiting area, you will be seen by one of our expert aestheticians. Your journey is about you and by getting to know you as a person, your concerns, your general health and your treatment expectations, we can put together the right treatment plan that is suited only to you.
You do not have to undergo your treatment on the same as day as your consultation. Āatma Aesthetics wants to ensure you are completely at ease with your recommended procedure and will allow you the time to fully consider your options.
Patient Journey
Your Treatment
On the day of treatment your aesthetician will run through the details of your procedure and you can address any other concerns or questions you may have, before proceeding and only with your full consent.
Our modern treatment rooms are equipped with the latest in treatment technologies which combine perfectly with the up to date techniques that our practitioners use.
Your practitioner will keep you informed at every stage of the treatment process, ensuring you remain comfortable and relaxed throughout. Your safety is of paramount importance to us at Āatma Aesthetics and our practitioners ensure they follow a stringent set of protocols in order to look after your welfare. We consider aesthetics to be an art and we carry out each procedure with precision and care, to enable outstanding results that achieves an enhanced and refined version of your own natural beauty.
View all Treatments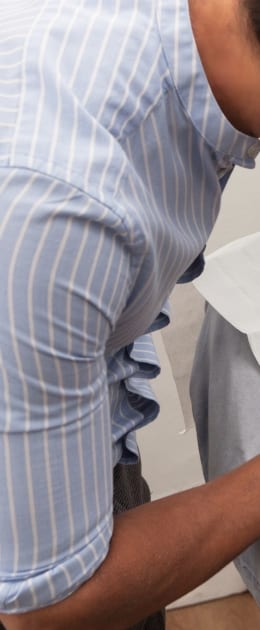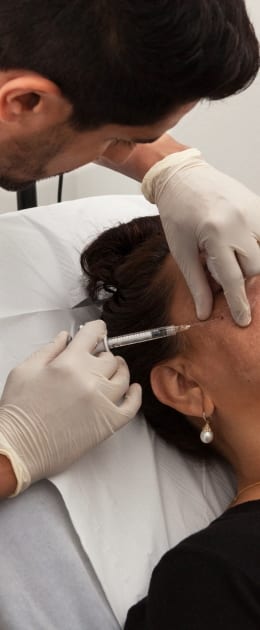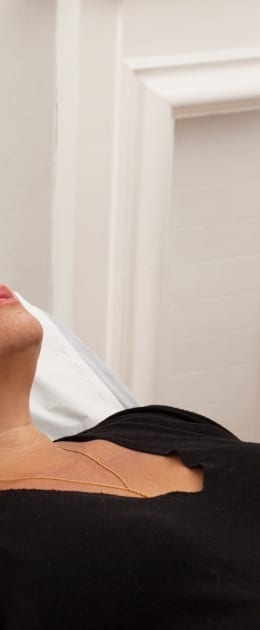 We place the same level of attention to your wellness upon leaving the clinic, as when you were physically here.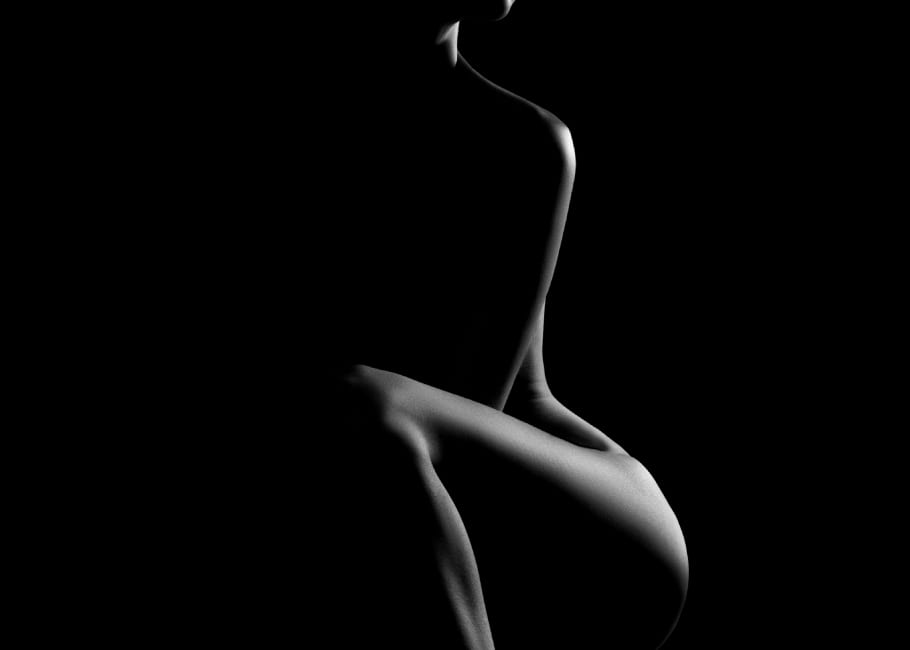 Patient Journey
Aftercare
Before you go home your practitioner will ensure they have assessed the results of the procedure and have explained any further care instructions that will need to be adhered to in the few days or weeks that follow.
If your treatment plan requires a series of procedures to be carried out, then your practitioner will ensure the next stage is discussed and the next appointment will be arranged. Āatma Aesthetics will always keep in contact, ensuring your outcome is developing well and you are happy with the final results.
If at any time you wish to contact the clinic to discuss any aspect of your treatment plan or questions that arise as a result, Āatma Aesthetics are always available.