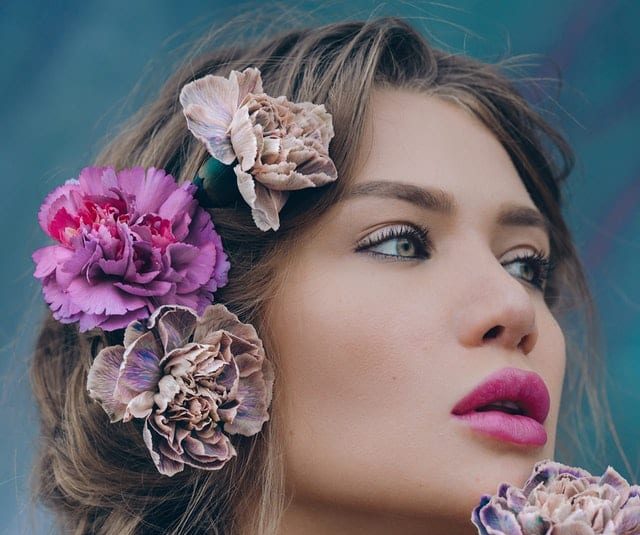 We all want to look good these days and be the best possible version of ourselves, which often involves looking good to feel great, and what better way to start than the best lip fillers in London? For some people that is to ensure their attire looks sharp and well-coordinated, for others it is to focus on their noticeable features, creating an appearance that looks youthful and emanates a radiant glow.
Our noticeable features are mainly the facial characteristics that others are drawn to when we meet, greet and socialise. The face is normally the first thing that people see upon approach and will contribute heavily to creating a first impression. In this instance we all want others to look at us in a favourable light, which is often why many people seek to improve their looks through the use of aesthetic procedures.
One area of the face that can receive some self-criticism is the mouth, or more importantly, the lips. Owning the perfect pout with full lips that are proportionately balanced, or that possesses the cutest cupid's bow, is something that many people desire. Recent trends have played their part in influencing what is perceived to be a popular luscious look for this sensual feature, adding natural-looking volume and bounce.
And for those whose lips have lost their firm and full appearance as they progress through adulthood, restoring volume and smoothing the texture can help to create a look that is youthfully refreshed.
To make the desire for plump and luscious lips become a reality, dermal fillers for the lips may be the treatment you need. Ensuring you get the results you want requires undergoing the right treatment, at the best clinic, using only the finest products. So when you're looking for a clinic in London that provides the 'best lip fillers', one place that you can have faith in is Āatma Aesthetics. Expertly led by Dr. Shaan Patel, the clinic is located in the heart of London's medical and aesthetic community – the prestigious Harley Street, in London – where only the best and most revered doctors and aestheticians are housed. Āatma Aesthetics specialises in providing injectable treatments for the face, creating bespoke results that help to naturally enhance your own features. Dr. Shaan is renowned for his excellent standards and high rates of patient satisfaction. His patients give him outstanding reviews, awarding his precise services with 5 stars. Extensive training enables Dr. Shaan to apply his medical and anatomical knowledge to the lip treatments he performs, for successful outcomes that create subtle augmentation and not an over-plumped feature.
Our capital city, London can be accessed easily from wherever you live in the country, and whether your journey to Āatma Aesthetics takes hours or minutes, it is sure to be worth every mile. Offering the 'best lip fillers in London' is a statement that Dr. Shaan stands by firmly and is one that he is confident to shout about. So, don't just take our word for it, see for yourself and let the look of your lovely new lips speak for themselves.
Back to blog