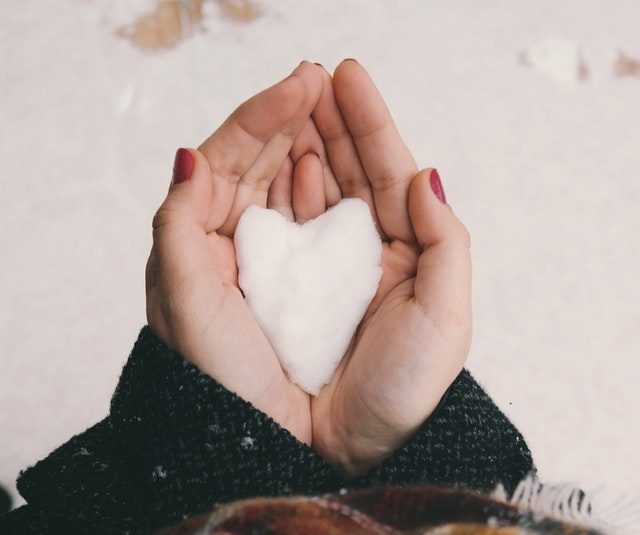 As we near the end of the year, we start to enter winter – a season that sees a noticeable change in conditions. Outside it can be quite a bit colder, with frosty mornings and an atmosphere that is much drier than during the warmth and humidity of the summer. The next few months may mean turning up the heating and taking hot baths/showers in an attempt to keep ourselves feeling warm and cosy, with dull days and less appealing weather conditions meaning we spend less time outside.
The changes in both your indoor and outdoor environment can have an impact on the condition of the skin, generally causing your complexion to become dry and easily irritated.
It is important to care for your skin all year round, but your skin's needs may change with the seasons and adjustments to your usual skincare routine may be required. It's important to recognise this if you want to continue to possess smooth, clear skin.
Using the right cleanser, toner and moisturiser remains essential, but it may be that a more gentle product needs to be used. The skin will naturally be stripped of its hydration during the winter months, and your usual cleansers can add to this concern. Removing too much of the skin's natural oils can subsequently cause overproduction, which then makes the skin feel greasy with congested pores. A soothing and hydrating cleanser may be more beneficial, cleansing the skin without causing it to dry out.
Skin that lacks hydration can also become more sensitive. The skin may become Inflamed and can easily be irritated by the cold, the wind and harsh products on the skin – including exfoliators. Exfoliation is an important part of your skin care routine as it prevents dead skin cells and other debris from building up on the skin's surface. This part of your regime shouldn't be missed out, whatever the season and using a gentle exfoliator may be a more suitable choice during winter.
The skin may benefit from antioxidants at this time of the year. And whilst we all do our best to ensure we eat the right foods, your skin wouldn't complain if it received a little supplement. There are products available to purchase that are applied to the skin to help boost its nourishment, containing vitamin A and E to help protect the skin cells from becoming damaged.
As heating your home during cold spells contributes further to the development of dry skin, introducing a suitable night time moisturiser to your skin care regime may be beneficial. You will need to ensure this product is kind to skin that may be dry, sensitive, red or inflamed, as well as increasing hydration.
Our last piece of advice would be to ensure that you continue to apply SPF to your skin EVERYDAY! It may not be too sunny outside, but the sun is still up there and it will still emit UVA and UVB rays. No matter how many clouds are in the sky these rays can still penetrate your skin and damage the cells. Whatever time of the year, SPF 30 or above would be advised.
Āatma Aesthetics in London makes skin care a hot topic all year round, and Dr. Shaan gives the best advice. With expert medical knowledge and years of experience, Dr. Shaan can recommend the best routine and the most suitable products for your skin type and tone. At Āatma Aesthetics the ZO Skin Health skin care range is not just a popular choice, it is trusted by professionals and produces amazing results. When it comes to skin care for winter, ZO Skin Health has the following products:
ZO's hydrating cleanser
ZO's exfoliating polish
ZO's daily power defense
ZO's hydrating creme
ZO's renewal creme
SPF of varying options
So, to maintain great skin throughout the winter months book your consultation with Dr. Shaan today
Back to blog