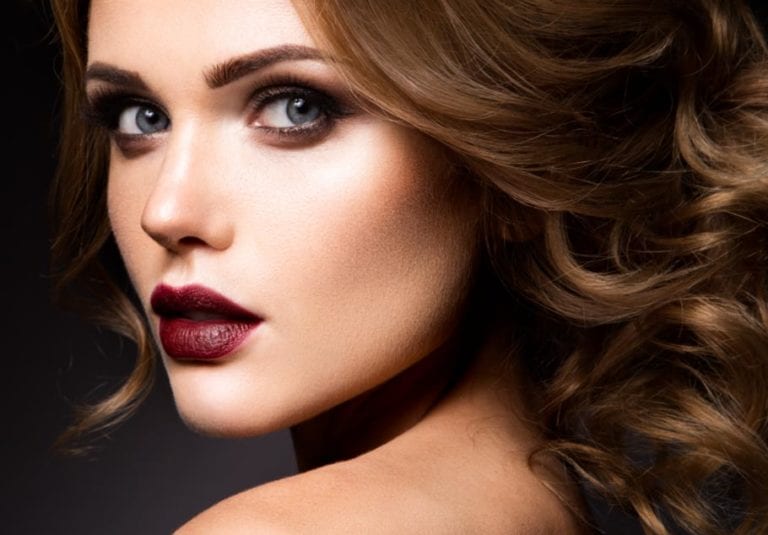 What is Profhilo?
It's an innovative, high strength hyaluronic acid product that is injected into the skin at 5 specific and measured points on the face. It is very popular with both men and women!
The position of these points allows the product to spread and diffuse evenly within the tissues – targeting the areas which need it most. Profhilo, unlike dermal fillers, does not add volume
"Think of it as injectable moisturiser"
Profhilo intensely stimulates four different types of collagen and elastin within the skin tissue, whilst slowly releasing hyaluronic acid which attracts water molecules into the skin cells.
What effects will I see?
– An improvement in your skin texture and tone
– Rejuvenation of tired, dull and ageing skin
– Intense hydration which 'plumps' the skin, causing a reduction in fine lines and wrinkles.
– The skin appears to be more youthful, with a 'glowing' appearance."
When will I see results?
– A full course requires two treatments four weeks apart. Within the first few days to weeks you will notice more intensely hydrated skin, a more glowing complexion and smoothened fine lines and wrinkles.
Where can I use Profhilo?
– Although most commonly used in the face, it has had immense results rejuvenating the neck, arms, knees, and hands. Profhilo has extraordinary results in those with 'crepe-like' skin. Profhilo softens fine line and wrinkles as well as tightening skin.
How is Profhilo different to dermal fillers?
– Due to its chemical structure and unique formulation, it cannot be used to fill or enhance certain areas (e.g. lips, cheeks). In this way, it is considered a skin treatment.
Will Profhilo work for me?
– The ageing process has already begun by our mid-twenties. By the time we reach 30, collagen, elastin and hyaluronic acid are already being depleted; this is when we can consider preventative skincare. It has been awarded many accolades such as 'Product Innovation of the Year' at the Aesthetics Awards due to its innovative ability to treat skin laxity and unique action of bio-remodelling.
How often will I need Profhilo?
– This is completely user-dependent, but anecdotally, people are so impressed by the results that they typically come back to replenish every 6 months.
How much is a full course of Profhilo?
– A full course (2 syringes, 4 weeks apart ) is £550 – it could be one of the best investments you make for the health of your skin!
So, what are you waiting for? Book your treatment now!
Back to blog