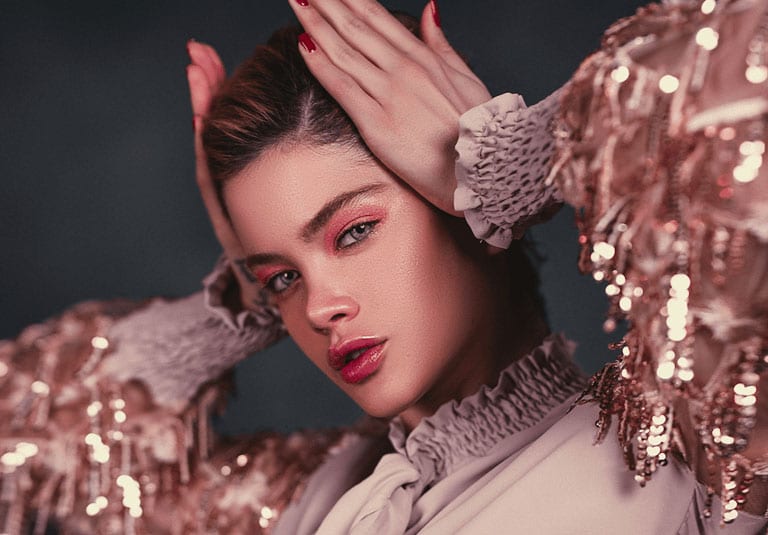 Many people look to start the New Year off on the right foot by making a resolution with the aim of making an improvement to their life. 'Out with the old and in with the new' is an expression that is frequently used at the beginning of a new year, as people reflect on the past 12 months and take the first steps on a new pathway to fulfilment. Here's how to think about tackling Ageing.
When making a promise to yourself it is often the case that people take a look at the areas that cause the most niggles, with the physical appearance usually being the one that shouts the loudest – and that's because it is quite literally staring you in the face.
As we progress through life we see and experience a great many changes, whether that's carving out your career, starting a family or buying a new home, life's journey takes you on a magical mystery tour with an unknown destination. On whichever road you travel, be it through twists, turns and sharp corners, one thing you can be sure of is that the ageing process will also come along for the ride.
Ageing affects us all, in one form or another, and for the face this can lead the way to lines, wrinkles, facial volume loss and sagging skin. As a result, the facial features can alter in appearance and lose their youthful definition. However, this doesn't have to mean being in possession of a one-way ticket to an aged appearance as treatments are available to show these changes the red light.
This new year, a trip to Āatma Aesthetics in Harley Street, can ensure ageing goes on a detour this 2021. Specialising in facial treatments that rejuvenate the skin and restore your youthful characteristics, Dr. Shaan can use his expertise to make your tired look do a u-turn. Through the application of a specially formulated dermal filler to the eye area, cheek area, lips or jawline, a firmer and fuller look can be achieved. The skin becomes smoother and more hydrated as volume is restored and hyaluronic acid replaced.
We can't always be sure of the challenges that life presents us with, but we can be thankful that we are living in times where the aesthetics industry is thriving; putting us firmly in the driving seat when it comes to ageing.
Click to see how Dr Shaan's treatments can help you.
Back to blog