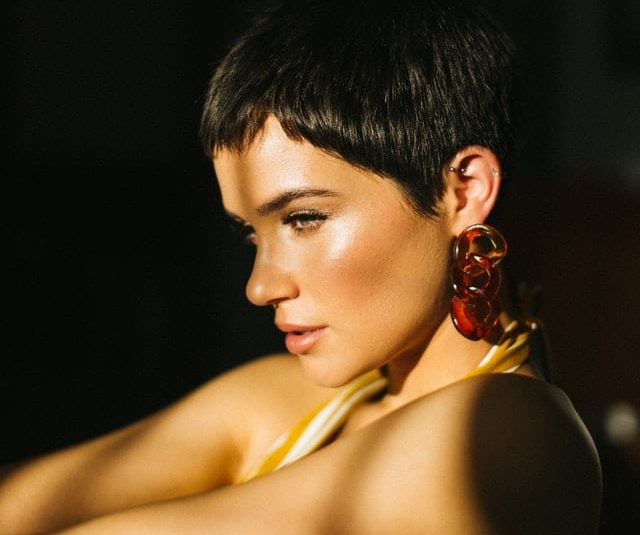 SPF should be your skin's best friend. It is an important factor in maintaining overall skin health and should be a crucial part of your everyday routine as it protects your skin from the damage of exposure to the sun.
Key benefits include:
Protection from the sun's UV rays – the sun emits a broad spectrum of UV rays from which sunscreen can provide a protective barrier and prevent them penetrating into the skin. UV rays increase melanin production in the skin and even the mildest of sunburn can cause damage.
Even complexion – sun damage is one of the most common causes of discolouration of the skin, producing an uneven tone, pigmentation issues and age spots.
Protection from premature ageing – sun exposure speeds up the rate at which collagen and elastin breakdown within the skin, leading to earlier wrinkles, facial volume loss and sagging skin.
Protects against skin cancer – SPF can reduce the risk of developing a variety of skin cancers, including melanoma. A daily application helps to provide cumulative protection over days and months.
Maintains overall skin health – essential proteins within the skin, like keratin, are protected which can help the skin to function well and maintain a smooth texture and a healthy condition.
As a clinic that specialises in providing safe and effective treatments for the face, Āatma Aesthetics is an advocate for promoting a healthy complexion – and that includes the daily application of an appropriate SPF. This esteemed clinic in Harley Street can conduct a thorough skin care consultation that will assess all of your skin care needs. Dr. Shaan uses his medical expertise to examine the health and condition of your skin, upon which he can advise on the right products to use for improving the look, feel and overall condition of the skin and its internal structure.
Āatma Aesthetics stocks ZO Skin Health products – prescription-only skincare that can improve a range of concerns. When it comes to sun protection, ZO takes a 'smart' approach, that provides triple protection against not just UVA and UVB rays, but HEV (High Energy Visible) light and IR-A rays. HEV light and IR-A rays penetrate the skin at a much deeper level and can be more harmful than both UVA rays and UVB rays put together. They contribute to premature ageing and can be present in LED lighting, smartphones, laptops and other devices that we use more and more in our everyday lives. The comprehensive formulations within ZO Skin Health sun protection products also include additional hydrators, antioxidants, DNA repair and anti-inflammatory agents, strengthening the skin and increasing its tolerance and ability to repair itself.
So put keeping your skin in tip-top condition high on your agenda in 2021 and speak with Dr Shaan to see how he can help you reach your skin goals.
Back to blog