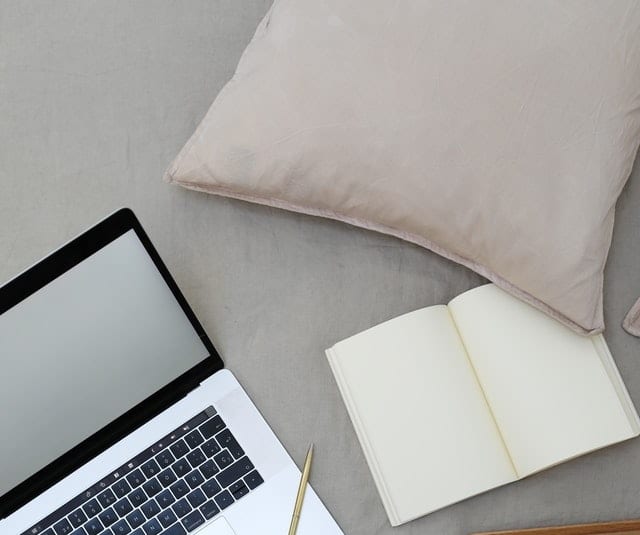 What is Zoom face? When the pandemic was declared in March of 2020, we were all informed that the country was going into lockdown and it was essential that we all stayed at home. After a few weeks, many people took to 'Zoom' as a way of remotely communicating; whether it was to conduct meetings for work or in order to stay in visual contact with our friends and families.
As much as 'Zoom' provided us with a lifeline that meant we were not totally cut off from those outside of our household, it did introduce many of us to someone that we may not have met before – ourselves, in high definition (AKA 'Zoom face'). Our all-singing, all-dancing gadgets are incredible technical inventions that make a huge difference to our lives and not more so than during this unprecedented time. However when it comes to Zoom, it means that some of us are experiencing all our visible flaws literally staring us in the face. Facial concerns that hadn't been noticed quite so much before, such as thin lips, a wonky mouth, a misshapen nose, the start of sagging skin / jowls, lines and wrinkles, a downturned mouth, double chin and droopy eyelids became a personal focal point. Seeing ourselves on Zoom has led to a lot of self-criticism and feelings of self-consciousness about our appearance, with many of us taking the opportunity not to turn the camera on.
Unfortunately, going cameraless doesn't get rid of your Zoom face, it just means you can ignore it and keep it hidden from others (as well as your pyjamas!). Thankfully, with the reopening of aesthetic clinics on April 12th, you can put an end to your Zoom face. Once again, you can visit Āatma Aesthetics for an in-clinic treatment and pick up on your skin care regimen to ensure that your appearance looks polished and refreshed, ready for your very own re-launch.
Reducing volume loss and smoothing the complexion can be achieved through the application of facial fillers and botulinum toxin injections (BOTOX). Profhilo can also replace the substances that are lost from the skin as we get older, remodelling the internal structure to help improve skin health and restore a youthful complexion. At Āatma Aesthetics we promote the upkeep of healthy skin through the use of Obagi's ZO Skin Health range of products.
Turning a corner on the pandemic can allow for lockdown to lift and we can start to spend less time at home. We may find that this means our Zoom face is a less frequent visitor but it doesn't have to mean we can't still look our best when lockdown ends.
Back to blog