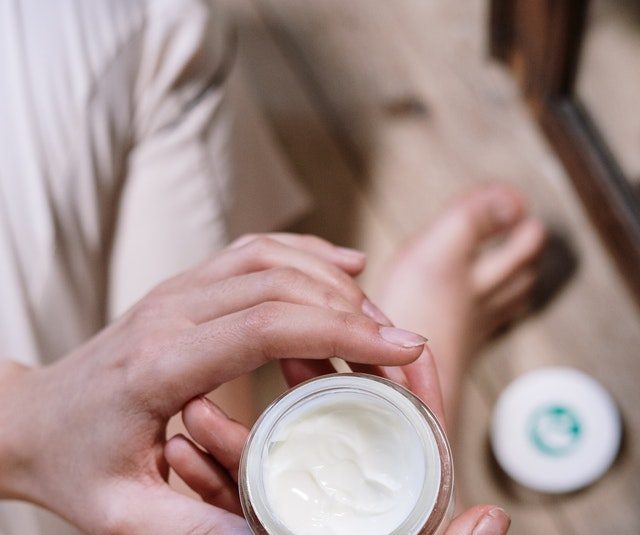 If you regularly read Āatma Aesthetics' blogs, you will be familiar with our attitude to owning great skin. As a doctor-led clinic, we have the medical knowledge to be able to give the best possible advice for improving the look and feel of your complexion; with bespoke results that are long-lasting. When visiting an aesthetic clinic, you will often find they stock a reputable brand of skincare that they trust will give the outcome you seek. These products are often from a range of 'medical grade skin care' as, from a medical point of view, this is the best way to properly address your concerns. Āatma Aesthetics is no different and our patients will agree that the recommendations they receive, and the products they are matched with, produce incredible results.
But why 'medical grade' skin care?
Well, the most important reason for advocating medical grade skin care over typical highstreet brands, is that they are backed by science. Their ingredients and formulations are designed specifically to treat you as an individual, based on your particular concerns and in accordance with your unique skin type. The active ingredients that make up medical grade skin care products are contained at a much higher concentration, compared to the products you can pick up off the shelf. To effectively remedy your concerns often means delving a little deeper into the structure of the skin, which medical grade skin care is designed for. To sit on the surface of your skin and act as a polish that masks over your symptoms, is not always the approach that is needed, which is what more generalised brands can tend to do.
Under clinical direction, a medical grade skin care product is recommended for use at the most appropriate dosage for you. The formulation that you require is tailored to meet your needs and is chosen for the advanced benefits your skin will receive.
Medical grade skin care is purposeful and each different product has an important job to fulfil. As well as repairing the dermis, superficially and at a cellular level, medical grade skin care prevents your concerns from accelerating. Through regular use and a carefully planned regime your skin is restored to its former splendour, whilst being protected from the cause of your concerns.
As specialised products, you will not find medical grade skin care when you're out shopping. To obtain these wonders for your skin, you will need to visit a medical professional or doctor, who will prescribe the right product(s) for you.
At Āatma Aesthetics this entails a one-to-one consultation that includes an in-depth analysis of your skin – the most essential part of your skincare journey. As well as suitably prescribing the most effective products, you will also be advised on the best routine to follow – for both the short and longer term. At our clinic we will ensure that you get to really know your skin and understand the reasons for your concerns; as well as helping you to realise the process your skin will go through while on its way to distinction.
It's true that medical grade skincare has a slightly higher price tag than the products you'll find in high street stores. But like a great pair of shoes or a striking designer outfit, it has the desired effect – and it's definitely worth the investment.
Back to blog