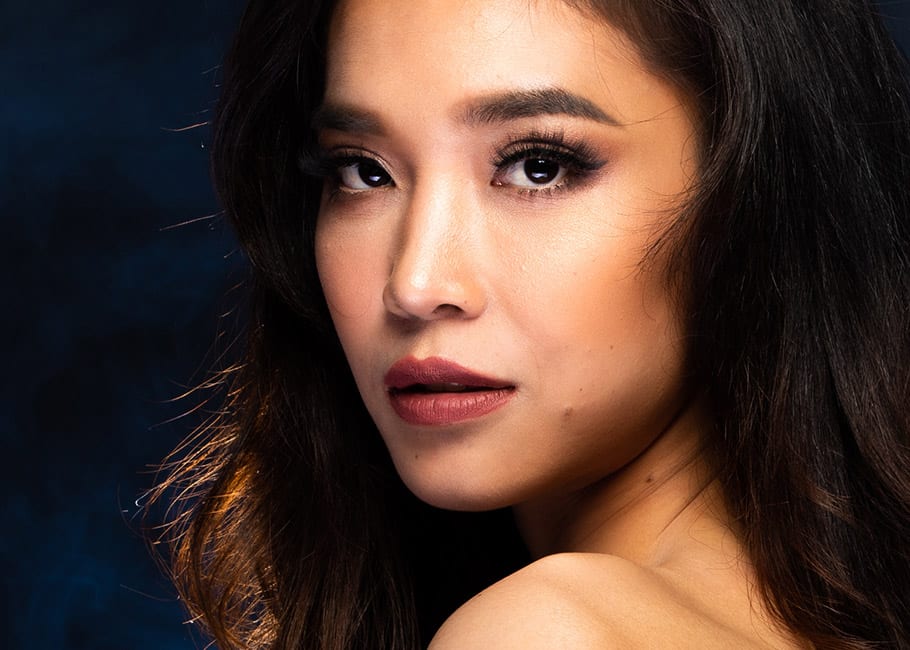 In a time when Instagram filters, selfies and pouting are all the rage, many of us are searching for ways to polish our lips to perfection.
The commonly accepted ideal ratio for the lips is two thirds bottom lip to one third top lip. When the lips are thin or asymmetric, this may lead to the desire to increase their volume through non-surgical aesthetic intervention. Thin lips can occur for primarily two reasons: the result of inherited genes or the effects that ageing process has produced. 
Our biological make-up influences the way our features form, with each individual possessing their own unique look. With the face often being the first thing that other people see, it is important to many of us that we present ourselves with an appearance that makes us comfortable.
With this in mind, when a person has small or thin lips, the appearance can be perceived as unbalanced or not in line with the other facial features. 
Ageing can affect the features in a variety of ways, altering the facial definition and contouring. The skin typically loses collagen and elastin from its structure, which leads to the formation of wrinkles, volume loss and sagging skin. For the lips, the loss of tissue density can cause a thin appearance, whilst weakened skin provides less support.
Whether ageing or genetics are the reason for your thin lips, dermal fillers can be a safe and effective treatment. Dr. Shaan has a touch that is just as gentle and caring as the lip filler itself; volumizing this sensitive feature for a youthfully plump look.
The skin on and around the lips can also undergo some rejuvenation as the special formula contains a high concentration of hyaluronic acid. As well as creating fuller lips, wrinkles can be smoothed and a moist, dewy look can be restored. 
Book a Consultation
Treatments
Related Treatments