Unleash your skin's natural glow with the age-old secret of dermaplaning. Go beyond the surface and tap into your skin's deepest layers of radiance. Dermaplaning is a safe and non-invasive exfoliating technique that removes the outermost layer of dead skin cells and vellus hair, often referred to as "peach fuzz." This facial treatment promises smoother, brighter skin, with an immediate difference you can feel and see.
Through the gentle use of a sterile surgical scalpel, our trained professionals glide the blade at a 45-degree angle along the contours of your face. This process gently sweeps away built-up dead skin cells and fine hairs, stimulating the skin's natural renewal process and promoting a smoother, more radiant complexion.
By removing this outer layer, dermaplaning allows for better absorption of skincare products, enhancing their effectiveness and boosting your skin's health. The procedure is painless, with no downtime, and suitable for most skin types.
Moreover, dermaplaning helps to reduce the appearance of fine lines, acne scars, and hyperpigmentation, giving your skin a renewed sense of clarity and brightness. Step into the world of dermaplaning and discover your skin's true potential – luminous, soft, and impeccably smooth.
Exfoliation: Dermaplaning removes the outermost layer of dead skin cells, promoting a smoother, more radiant complexion.
Removal of Peach Fuzz: The procedure eliminates fine vellus hair (peach fuzz) from your face, leaving your skin feeling soft and smooth.
Enhanced Skincare Absorption: By removing the top layer of dead skin, dermaplaning enhances the absorption of skincare products, boosting their effectiveness.
Non-Invasive: Dermaplaning is a non-invasive, low-risk procedure. It involves no chemicals or harsh abrasives, making it an excellent option for those with sensitive skin or allergies.
No Downtime: Unlike some other skincare procedures, dermaplaning requires no recovery time. You can immediately return to your daily activities post-treatment.
Brighter Complexion: The removal of dead skin cells can make your skin appear brighter and more youthful.
Reduction of Fine Lines and Scars: Regular dermaplaning can help reduce the appearance of fine lines, acne scars, and hyperpigmentation.
Makeup Application: After dermaplaning, makeup goes on more smoothly and evenly due to the elimination of peach fuzz and dead skin cells.
Suitable for Almost All Skin Types: Most people, with the exception of those with active acne breakouts or other severe skin conditions, can safely undergo dermaplaning.
Stimulates Collagen Production: The process of scraping the skin can stimulate the production of collagen, a protein that helps to keep the skin firm, elastic, and youthful-looking.
At a glance
Treatment Time
45 Minutes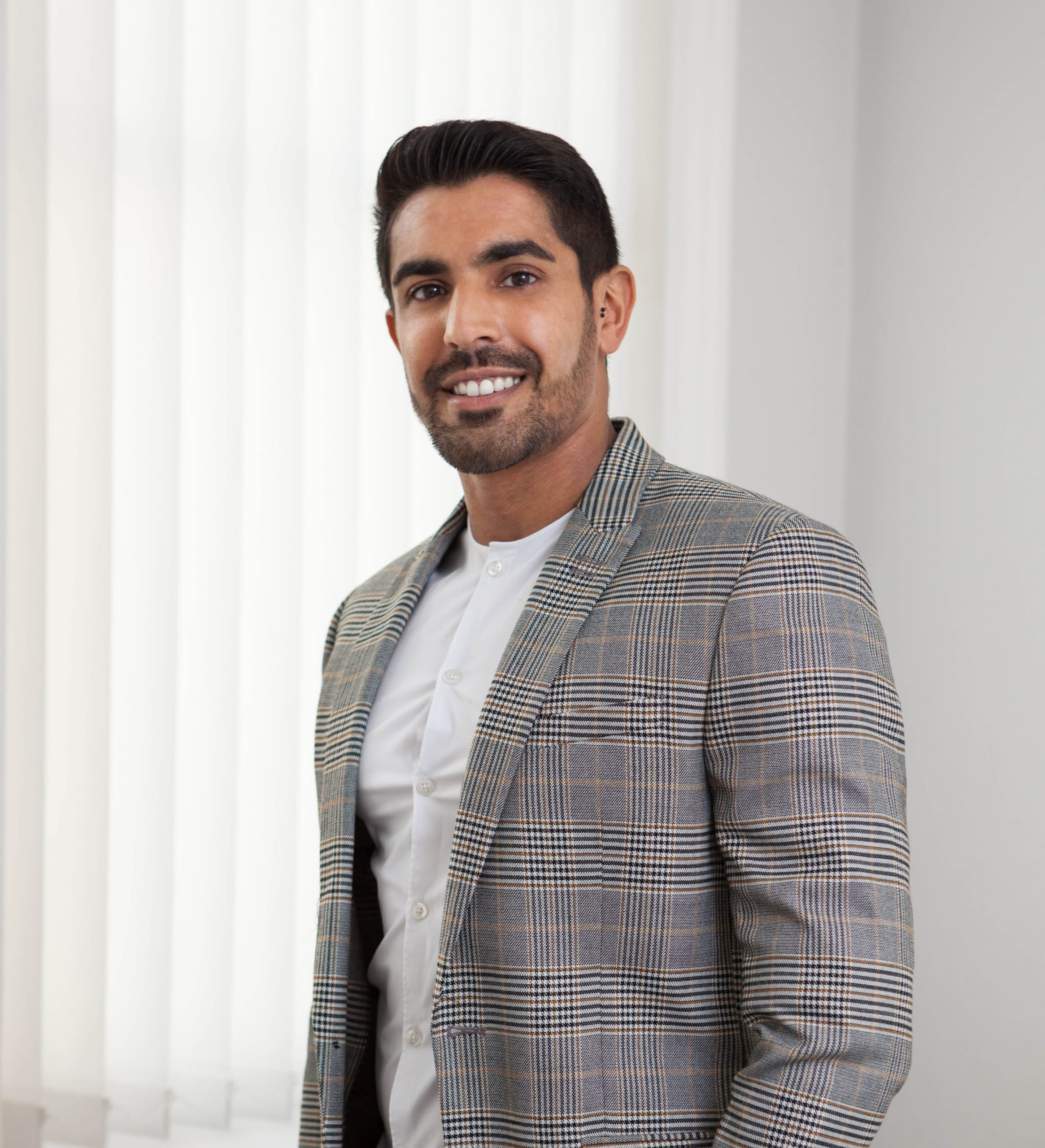 Treatment
Frequently asked questions
Is dermaplaning painful?
No, dermaplaning is not typically painful. It's a non-invasive procedure that involves gently scraping the surface of your skin with a sterile surgical scalpel.
Will my hair grow back thicker and darker after dermaplaning?
No, your hair will not grow back thicker or darker. Dermaplaning targets the vellus hair (peach fuzz) which will grow back at the same texture and speed as before.
How often can I get dermaplaning done?
Generally, dermaplaning can be done every 3-4 weeks. This allows your skin to complete its normal rejuvenation cycle before your next session.
Can I wear makeup after dermaplaning?
It's recommended to let your skin breathe and relish its natural glow post-procedure. However, makeup can be applied if needed. The removal of dead skin and peach fuzz actually helps in smoother makeup application.
Is there anyone who shouldn't get dermaplaning?
Yes, people with active acne breakouts, rosacea, or other skin infections should avoid dermaplaning. It's also not recommended for those with hirsutism, a condition of excessive hair growth in women, as it can lead to stubbly regrowth. Always consult with a skincare professional to determine if dermaplaning is right for you.
Testimonials
What our patients say...
My experience at Āatma Aesthetics from beginning to end was by far over 5 stars.
Lip Fillers
Dr Shaan didn't rush and not only took his time to explain what and how certain results could be achieved but also strived to delivered a lip's shape that it was just perfect. He is highly skilled and even treated an area on my lips that I wasn't even aware it could be performed and it completely changed the general look of my lips.
Lip Fillers
Shaan developed a personalised medical grade skincare routine for me to deal with my recently developed acne. It's only been 3 days and I've already noticed a big difference using ZO products. I highly recommend Āatma Aesthetics for a seamless, professional and bespoke experience.
Skincare
Always happy to be attended by Dr, Shaan. Extremely professional, charismatic, attentive to details, and very efficient. You know you can trust him!
Trust
Dr. Shaan at Āatma Aesthetics did a great job of my Profhilo. It's important to get the Profhilo into the right depth in the skin or it's just wasted. I can see the results already and my fine lines are reduced. Good to find a great Dr. who knows what he's doing.
Profhilo
Dr. Shaan Patel is a perfectionist. I had 4mls of filler to give me back my cheeks and to remove my Nasolabial folds. I also had the 2 treatments of Profhilo. Was very impressed with my cheeks and removal of nasalabial folds.
Facial Fillers
If I could give another star I would! If you are looking for a professional service and to have peace of mind when you do your treatment this is definitely the place. Dr. Shaan was super attentive and explained everything in detail. We will definitely be coming back and I already recommended to some family and friends!!
Great Service