Treatments
HarmonyCa™ | Hybrid Collagen Boosting Dermal Filler
Experience the Unique HArmonyCa™ at Aatma Aesthetics
What sets HArmonyCa™ apart from other treatments?
HArmonyCa™, available at Aatma Aesthetics in the iconic O2 Arena and our Mayfair clinic, is a premier bio-stimulator. It promotes the skin's natural ability to regenerate volume. Instantly elevate your skin with its cross-linked HA, which effectively diminishes lines and wrinkles. Over time, the CaHa element boosts collagen formation, enhancing skin structure, firmness, and radiance. Benefit from an immediate facelift and progressive skin improvement with HArmonyCa™.
Experience painless beauty
HArmonyCa™ incorporates lidocaine, ensuring a comfortable session, resulting in luminous skin. Ideal for those looking to counter the ageing process, this treatment offers lasting enhancements to facial lines and proportions.
Dive into HArmonyCa's Origin by Allergan
Ever wondered about the name HArmonyCa™? At Aatma Aesthetics, we love the ingenuity behind it. "HA" signifies hyaluronic acid, a cornerstone ingredient, while "Ca" stands for calcium, representing calcium hydroxyapatite. This amalgamation by Allergan epitomizes balance and harmony, echoing in its brand name, HArmonyCa™. Beyond being memorable, it symbolizes the product's unique benefits.
Witness Instant Transformation with HArmonyCa™
Choose HArmonyCa™ at Aatma Aesthetics, and revel in immediate post-treatment results. The hyaluronic acid ensures swift facial rejuvenation, smoothing wrinkles, and imparting a youthful glow. Meanwhile, as collagen production is stimulated by calcium hydroxyapatite, your skin's texture improves progressively. This subtle transformation ensures no overt signs of a dermal filler, only compliments on your rejuvenated look.
HArmonyCa™ at Aatma Aesthetics: Key Highlights
– Bio-stimulating features that promote skin collagen production
– Dual-action results: immediate and evolving, for a naturally refined appearance
– Lidocaine infused for a seamless, pain-free session
– Over 91% of patrons observed noticeable facial enhancement
– 82%+ clientele opted for subsequent sessions
– Results have durability, extending up to 2 years based on individual variance and treatment scope
Ready for transformation? Schedule your HArmonyCa™ session at Aatma Aesthetics, O2 Arena or Mayfair today.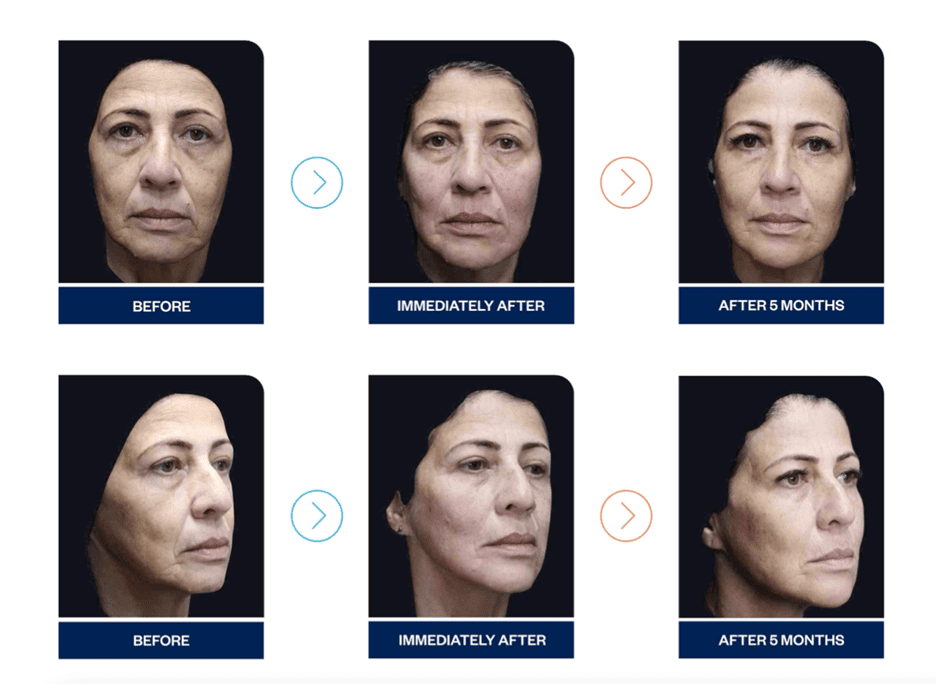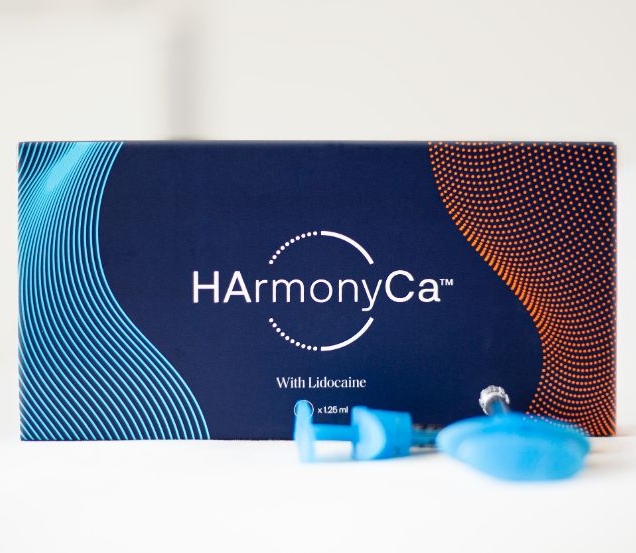 At a glance
Treatment Time
3-60 minutes
Treatment Anaesthesia
Topical Numbing Cream
Treatment Downtime
Minimal
Treatment Frequency
According to consultation
Treatment Results
Volume and collagen restoration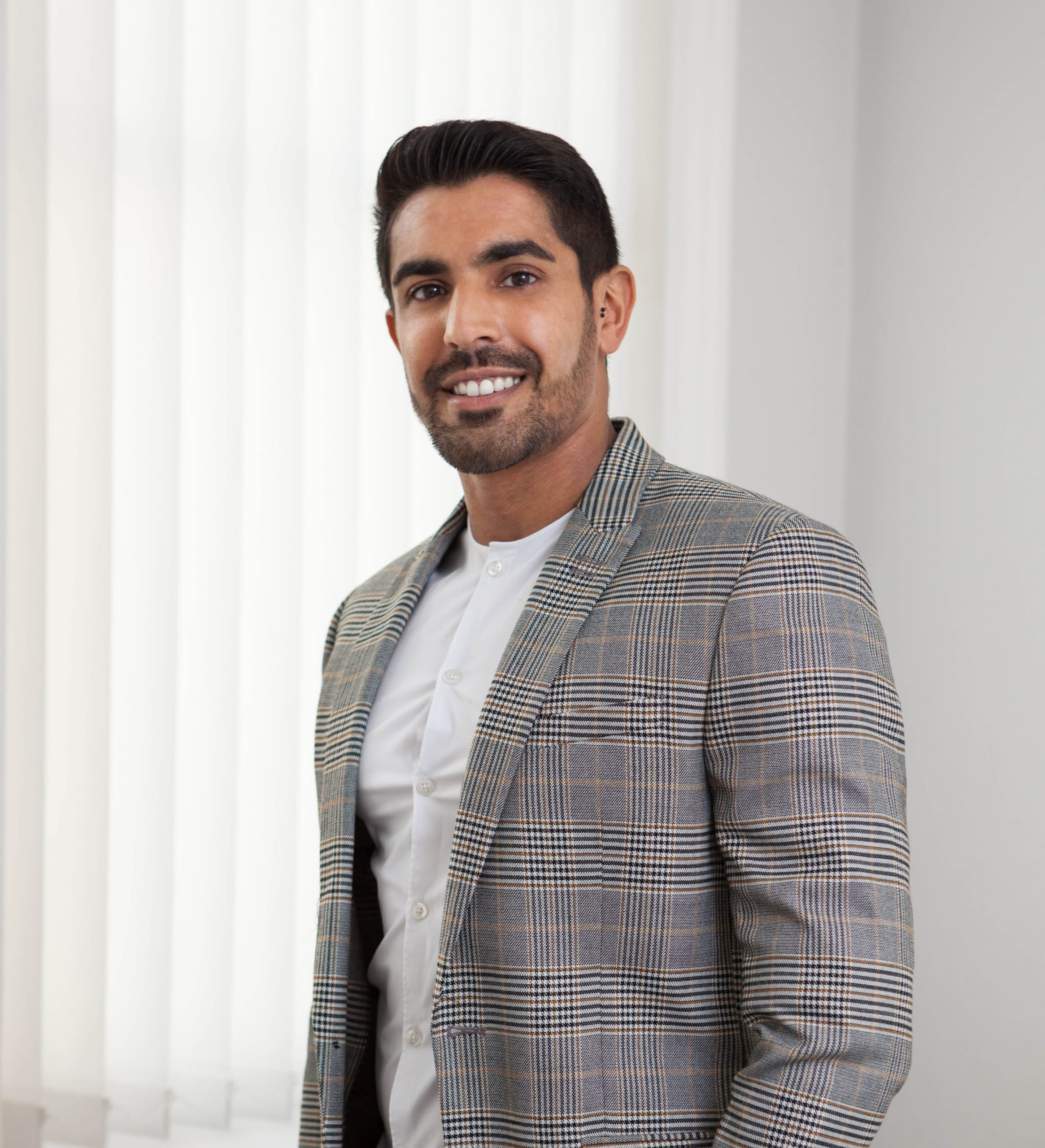 Treatment
Frequently asked questions
What is HArmonyCa™?
HArmonyCa™ is a unique dermal filler, combining hyaluronic acid (HA) and calcium hydroxyapatite (Ca) to rejuvenate and restore facial skin and tissue structures.
HArmonyCa™ is a unique dermal filler, combining hyaluronic acid (HA) and calcium hydroxyapatite (Ca) to rejuvenate and restore facial skin.
HArmonyCa™ stands out due to its dual-action approach. The hyaluronic acid offers immediate skin elevation, reducing lines, while the calcium hydroxyapatite stimulates prolonged collagen production, enhancing skin structure.
Is the HArmonyCa™ treatment painful?
No, HArmonyCa™ contains lidocaine, an anaesthetic, ensuring a comfortable and pain-free treatment experience at Aatma Aesthetics.
How quickly will I see results after the HArmonyCa™ treatment?
You'll notice immediate improvements post-treatment, thanks to the hyaluronic acid. Additionally, as the collagen production is boosted over time, you'll observe enhanced skin firmness and radiance.
How long do HArmonyCa™ results last?
While results vary based on individual factors, many clients experience benefits extending up to 2 years post-treatment.
Can men undergo HArmonyCa™ treatments?
Absolutely! HArmonyCa™ is suitable for anyone looking to counter signs of ageing and enhance facial skin quality.
Testimonials
What our patients say...
My experience at Āatma Aesthetics from beginning to end was by far over 5 stars.
Lip Fillers
Always happy to be attended by Dr, Shaan. Extremely professional, charismatic, attentive to details, and very efficient. You know you can trust him!
Trust
Dr. Shaan at Āatma Aesthetics did a great job of my Profhilo. It's important to get the Profhilo into the right depth in the skin or it's just wasted. I can see the results already and my fine lines are reduced. Good to find a great Dr. who knows what he's doing.
Profhilo
Dr Shaan didn't rush and not only took his time to explain what and how certain results could be achieved but also strived to delivered a lip's shape that it was just perfect. He is highly skilled and even treated an area on my lips that I wasn't even aware it could be performed and it completely changed the general look of my lips.
Lip Fillers
Shaan developed a personalised medical grade skincare routine for me to deal with my recently developed acne. It's only been 3 days and I've already noticed a big difference using ZO products. I highly recommend Āatma Aesthetics for a seamless, professional and bespoke experience.
Skincare
If I could give another star I would! If you are looking for a professional service and to have peace of mind when you do your treatment this is definitely the place. Dr. Shaan was super attentive and explained everything in detail. We will definitely be coming back and I already recommended to some family and friends!!
Great Service
Dr. Shaan Patel is a perfectionist. I had 4mls of filler to give me back my cheeks and to remove my Nasolabial folds. I also had the 2 treatments of Profhilo. Was very impressed with my cheeks and removal of nasalabial folds.
Facial Fillers