Treatments
SkinPen® Precision Microneedling
Looking for a safe, effective way to rejuvenate your skin? Look no further than SkinPen micro-needling!
SkinPen is a state-of-the-art micro-needling device that uses tiny, sterile needles to create controlled micro-injuries to the skin. These micro-injuries stimulate the body's natural healing response, triggering the production of collagen and elastin. The result? Firmer, smoother, younger-looking skin!
At Aatma Aesthetics, we are proud to offer SkinPen micro-needling as a safe, minimally invasive treatment for a variety of skin concerns, including:
Fine lines and wrinkles
Acne scars and surgical scars
Hyperpigmentation and melasma
Uneven skin tone and texture
Enlarged pores
Stretch marks
Our certified micro-needling technicians use the latest techniques to ensure your treatment is as comfortable and effective as possible. Most patients experience little to no downtime and see visible results within just a few days of treatment.
Ready to transform your skin with SkinPen micro-needling? Contact us today to schedule your consultation and learn more about this revolutionary treatment!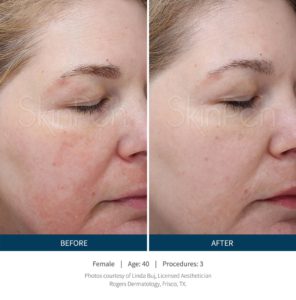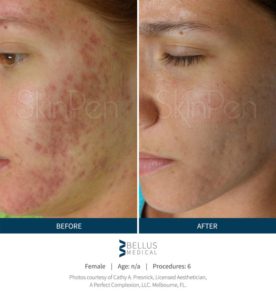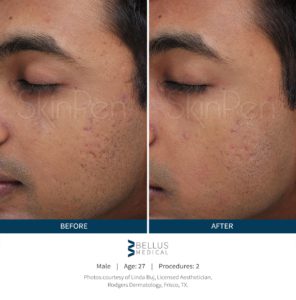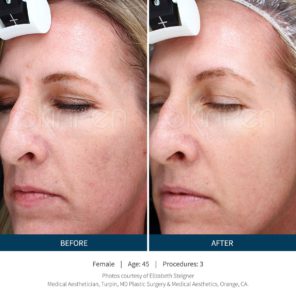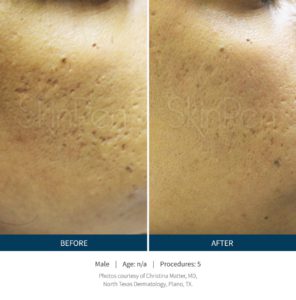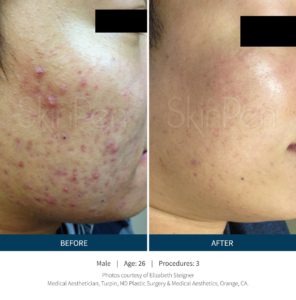 Dermaplaning: Your Perfect Pre-Microneedling Boost!
Take your skincare to the next level with our new add-on option: Dermaplaning! This treatment perfectly complements our Microneedling service, setting the stage for enhanced results and a more radiant glow.
Dermaplaning is a non-invasive skincare procedure that exfoliates the skin and removes peach fuzz, leaving your face feeling baby-smooth. By gently swiping away the top layer of dead skin cells and fine hair, we reveal a fresh, clean surface. This procedure not only refines your complexion but allows for better absorption of skincare products and primes the skin perfectly for a Microneedling treatment.
Why add Dermaplaning before Microneedling? Microneedling is a fantastic collagen-stimulating treatment, but its results can be significantly improved when the skin is properly prepped. That's where Dermaplaning comes in. By eliminating the superficial dead skin layer, Dermaplaning ensures your Microneedling treatment can dive deeper and work more effectively, promoting enhanced collagen and elastin production for firmer, healthier skin.
When combined, these treatments offer a powerful one-two punch. The Dermaplaning primes and polishes your skin, while the Microneedling works beneath the surface to boost collagen production and rejuvenate your complexion. Together, they provide a comprehensive facial rejuvenation that leaves your skin feeling supple and glowing.
So, why not give your skin the ultimate treat? Add on our Dermaplaning service before your next Microneedling treatment and experience the difference. This perfect pairing will leave your skin not only looking better but feeling incredibly soft, refreshed, and revitalized.
Book your combined treatment today and embrace the powerful synergy of Dermaplaning and Microneedling!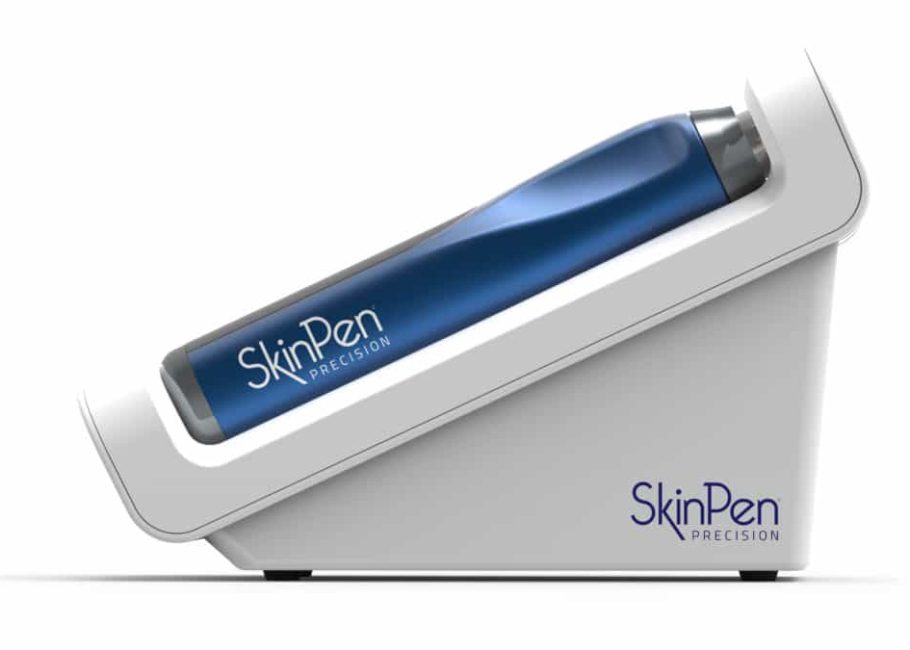 At a glance
Treatment Time
30-60 mins
Treatment Anaesthesia
Anaesthetic cream
Treatment Downtime
Minimal (Usually ~12hrs)
Treatment Frequency
4 Weekly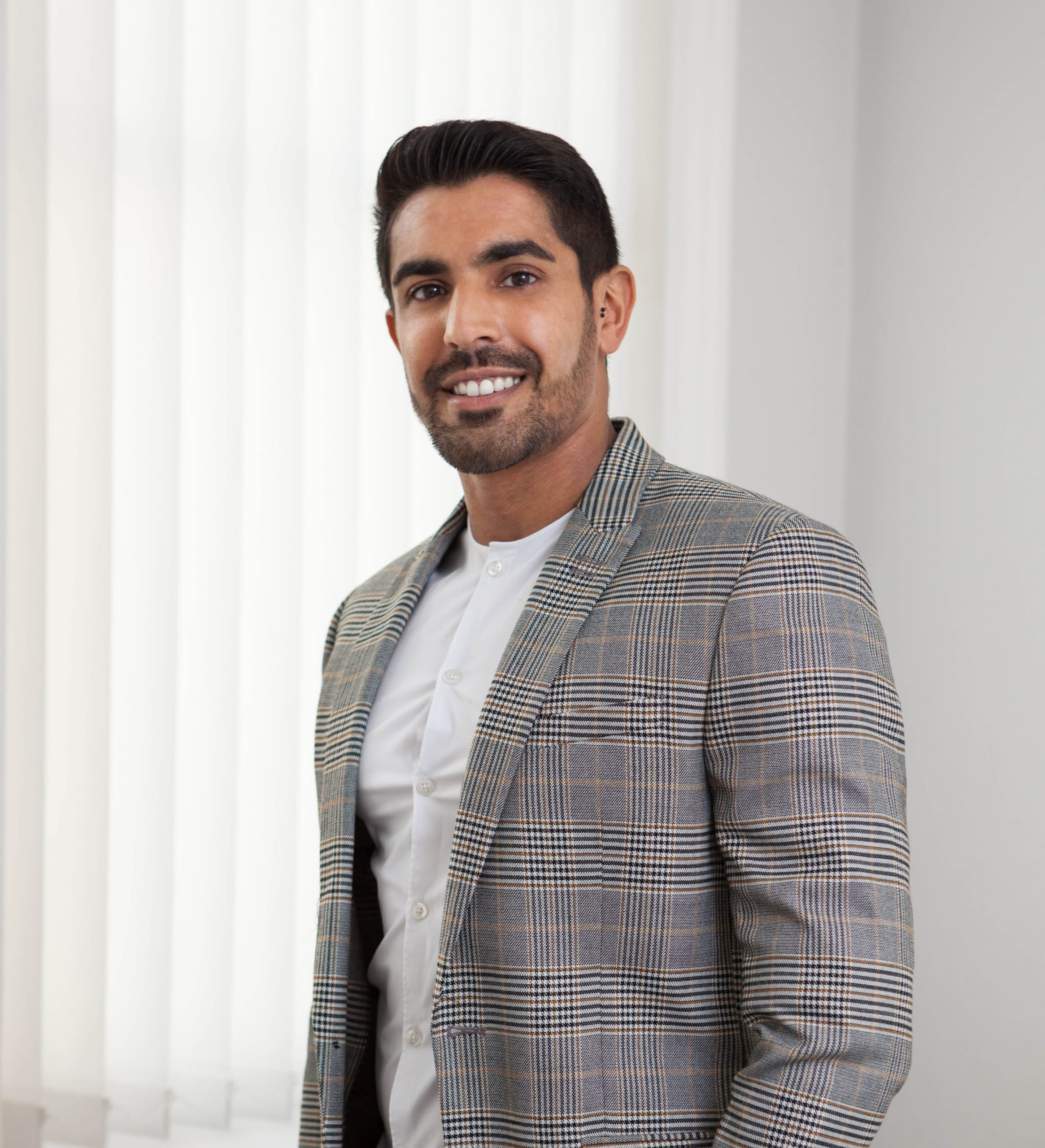 Treatment
Frequently asked questions
What is SkinPen Microneedling device?
SkinPen Microneedling is a medical-grade device that creates controlled micro-injuries to the skin in order to stimulate the body's natural wound healing process, resulting in smoother, firmer, and younger-looking skin.
How does SkinPen Microneedling work?
SkinPen Microneedling works by creating tiny punctures in the skin, which stimulates the production of collagen and elastin. This process improves the overall texture and appearance of the skin, reducing the appearance of fine lines, wrinkles, and scars.
What are the benefits of SkinPen Microneedling?
SkinPen Microneedling has many benefits, including improving the appearance of fine lines and wrinkles, reducing the appearance of scars, minimizing the appearance of pores, and improving overall skin texture and tone.
Is SkinPen Microneedling safe?
Yes, SkinPen Microneedling is safe when performed by a trained and licensed medical professional. It is a minimally invasive procedure with minimal downtime and risks.
How many treatments are needed to see results?
The number of treatments needed depends on the individual's skin condition and goals. Generally, a series of 3-6 treatments spaced 4-6 weeks apart is recommended for optimal results.
How long is the downtime after SkinPen Microneedling?
The downtime after SkinPen Microneedling is minimal, with most people experiencing redness and mild swelling for 1-3 days. Some people may also experience mild bruising or peeling in the days following the procedure.
Does SkinPen Microneedling hurt?
Most people report feeling only mild discomfort during the procedure, which can be minimized with the use of a topical anesthetic cream.
Can SkinPen Microneedling be performed on all skin types?
Yes, SkinPen Microneedling can be performed on all skin types, including darker skin tones.
How long do the effects of SkinPen Microneedling last?
The effects of SkinPen Microneedling can last for several months to a year or more, depending on the individual's skin condition and how well they maintain their skin after the procedure.
How much does SkinPen Microneedling cost?
The cost of SkinPen Microneedling varies depending on the the number of treatments needed. Prices start from £250 per session with further savings when a course is booked.
Is there any aftercare needed after SkinPen Microneedling?
Yes, aftercare is important to ensure optimal results and minimise any potential side effects. This may include avoiding sun exposure, using gentle skincare products, and avoiding activities that may cause excessive sweating.
Is there anyone who should not get SkinPen Microneedling
SkinPen Microneedling is generally safe for most people, but it may not be suitable for individuals with certain medical conditions, such as active skin infections or autoimmune disorders. It is important to consult with a medical professional or with us before undergoing any cosmetic procedure.
Price
From £ 250 per session
Testimonials
What our patients say...
My experience at Āatma Aesthetics from beginning to end was by far over 5 stars.
Lip Fillers
Always happy to be attended by Dr, Shaan. Extremely professional, charismatic, attentive to details, and very efficient. You know you can trust him!
Trust
If I could give another star I would! If you are looking for a professional service and to have peace of mind when you do your treatment this is definitely the place. Dr. Shaan was super attentive and explained everything in detail. We will definitely be coming back and I already recommended to some family and friends!!
Great Service
Dr Shaan didn't rush and not only took his time to explain what and how certain results could be achieved but also strived to delivered a lip's shape that it was just perfect. He is highly skilled and even treated an area on my lips that I wasn't even aware it could be performed and it completely changed the general look of my lips.
Lip Fillers
Dr. Shaan Patel is a perfectionist. I had 4mls of filler to give me back my cheeks and to remove my Nasolabial folds. I also had the 2 treatments of Profhilo. Was very impressed with my cheeks and removal of nasalabial folds.
Facial Fillers
Shaan developed a personalised medical grade skincare routine for me to deal with my recently developed acne. It's only been 3 days and I've already noticed a big difference using ZO products. I highly recommend Āatma Aesthetics for a seamless, professional and bespoke experience.
Skincare
Dr. Shaan at Āatma Aesthetics did a great job of my Profhilo. It's important to get the Profhilo into the right depth in the skin or it's just wasted. I can see the results already and my fine lines are reduced. Good to find a great Dr. who knows what he's doing.
Profhilo
Treatments
Related Treatments