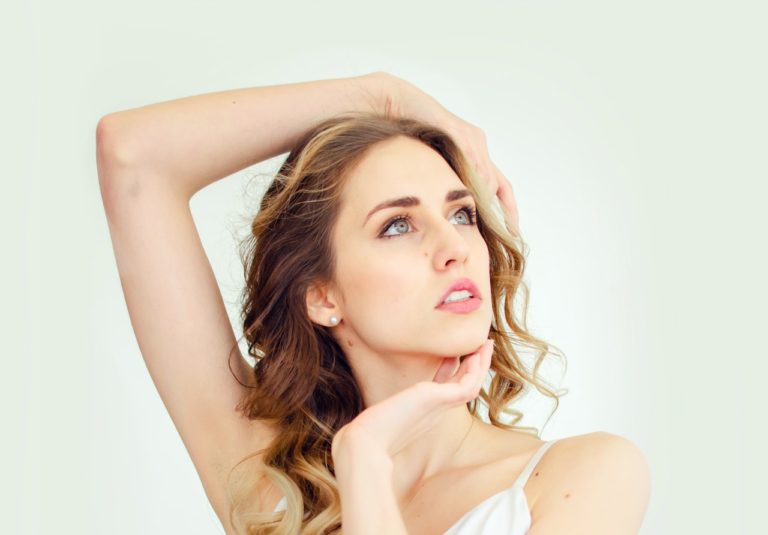 Throughout our lives we follow trends, whether that's decorating your home, in the way you dress or even by taking up the latest fitness regime.
The aesthetics world also develops different trends from year to year, which are largely influenced by image, changing fashions and new found solutions for improving your looks (and subsequently, your self-confidence). As an industry that continues to grow and upgrade, new treatments and products are consistently introduced to the market so that both treatment performance and results are enhanced.
Āatma Aesthetics in Harley Street, London, is a modern clinic that moves with the times. We pride ourselves on our unique provision that recommends a treatment plan based on your individual needs and expectations. Investing in you means we provide popular treatments that also work in your best interests. Our medical knowledge and talented eye combines perfectly to ensure that the results you receive complement your natural attributes, and present you with a unique look of your own.
So, what's trending for 2022?
Great skin is always in fashion. The look and feel of the skin sets the foundations for an amazing appearance, and treatments that focus on your complexion remain the most frequently requested procedures year on year. Skin that looks radiant and youthful is usually in good health, and Āatma Aesthetics uses treatments and products that work to improve the quality and condition of the skin.
We always encourage a healthy lifestyle that includes eating a balanced diet, drinking plenty of water and taking regular exercise, as this can also help to nourish the skin. Our clinic has Profhilo and Obagi medical grade skin care which works to improve the appearance of the skin from the inside out. These treatments have been a favourite with our patients for some time, as they are safe, effective and reliable. Regular use supports the effects of a healthy lifestyle and brings out the best in your skin, for distinctive results.
Visit www.aatma-aesthetics.com for more information.
2021 saw many people become interested in facial profiling, a treatment that considers the appearance of the entire face. A personalised treatment plan is made up of a series of procedures that rejuvenates the skin and enhances the features; addressing various areas of the face in one treatment. Facial profiling continues to be in demand for 2022, and Āatma Aesthetics has the tools to enable an all over improvement to the upper, mid and lower face.
Anti-wrinkle treatments can be used in places where facial movement is responsible for static wrinkles; typically on the forehead, around the eyes and around the mouth, and can smooth the texture of the skin. Dermal fillers can also create an even surface, for softer wrinkles, but also restores volume and hydration to the skin.
Dermal fillers are used in treatments such as: non-surgical rhinoplasty, cheek fillers, chin fillers, lip fillers and jawline fillers – all of which are available at our clinic. This injectable product adds the right amount of volume to the area of concern with the aim of accentuating and redefining its appearance. As well as improved facial contouring, collective treatments can harmonise facial characteristics and balance the features as a whole.
So if you're feeling that this year is the one where you make the most of your facial characteristics, why not get on board with the latest trends and contact Āatma Aesthetics.
Back to blog