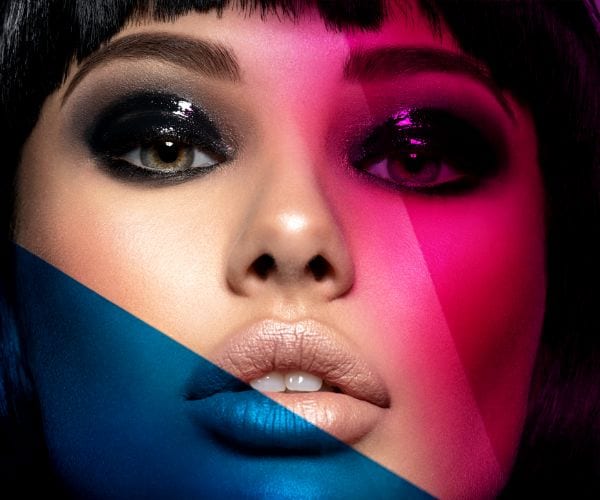 Are anti-wrinkle injections such as Botox and Bocouture safe?
Botox ® and Bocouture ® are among some brand names for Botulinum toxin type A, the medication that is used as a muscle relaxant to improve the appearance of fine lines and wrinkles.
All anti-wrinkle injections used at aatma aesthetics are approved European regulatory authorities for the treatment of forehead lines, frown lines and crows feet as well as many other off-label uses.
The CE mark means that the medicines adhere to European health and safety standards.
Anti-wrinkle injections are generally very well tolerated with few adverse events noted in academic literature. Whilst any medication carries risks, it is important to have aesthetic consultation with Dr Shaan to determine to explore any concerns you may have, and establish your prior medical history. For example, anti-wrinkle injections are not considered safe for those pregnant or breast feeding.
What does the procedure involve?
After the initial consultation where we'll establish your treatment goals, we can begin the procedure!
On average, 3 areas to be treated takes as little as 25 minutes. Using a very fine needle we can inject the product into the active muscles causing fine and deeper wrinkles. Most people feel very minimal to almost no pain as the product is injected and no anaesthesia required.
Over the following days, the muscles will start to become immobilised and maximal results are seen at 2 weeks, on average lasting up to 4 months. You will be given after-care instructions once the procedure is complete.
At aatma aesthetics we always offer a 2 week follow up appointment to assess results, and a complimentary top-up will be administered if required.
Are there any side effects, what is the down-time after the procedure?
There are very few side effects associated with anti-wrinkle injections. As with any injections, there maybe some slight discomfort during the procedure. It is important to understand the small risk of bruising or swelling at injection sites, however these are relatively uncommon and can easily be masked with makeup.
Given that the procedure is relatively non-invasivw and very well tolerated, it can be considered that there is practically no down time. People will often come during their lunch break and go back to work straight after!
Dr Shaan will explain all the after-care instructions, and try to alleviate any concerns you may have at any point during the process.
Will I get the 'frozen' look?
Anti-wrinkle injections such as Botox can sometimes have a reputation for giving people a look whereby their face becomes expressionless, giving a 'frozen' look.
Whilst this is an outcome that some may favour, many people are opting to have a more natural look, whereby the face looks revived and rejuvenated. In such treatments, your friends or colleagues may notice you looking 'well', but cannot elicit that botox or anti-wrinkle treatments have been performed!
Younger clients are also opting for the 'baby botox' option – whereby smaller doses of anti-wrinkle product are used for a preventative effect, thereby delaying the ageing process further.
At aatma aesthetics, Dr. Shaan will establish your treatment goals and set outcomes from the first consultation, this can be an ongoing process as you opt to have more treatments.
What makes us different?
At aatma aesthetics, we strive to provide a quality service tailored to your needs. From start to finish, your journey will be comfortable and seamless.
We realise that anti-wrinkle injections will be a big decision for you, if you do not need treatment or are ineligible we'll always be truthful and honest.
Conversely, we realise the huge beneficial aspects of the treatments both as a preventative for ageing skin and on achieving your desired aesthetic goals
Back to blog