Conditions
Facial Volume Loss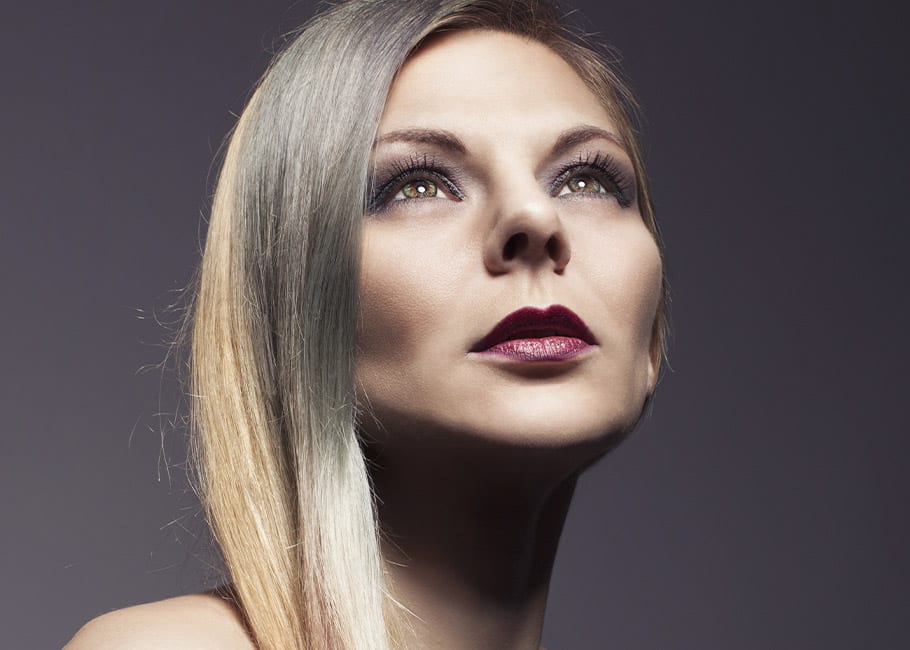 Facial volume loss is an ageing related condition that can affect the appearance as sunken cheeks, facial thinning and / or jowls start to develop. 
Sunken cheeks are the result of decreased tissue density in the mid-face area, accompanied by diminishing fat pads and a weakened structure of the skin. As collagen and elastin start to break down, the natural fillers in the skin are lessened to give an appearance that is flat and  lacking in volume. The skin in this area is also less supported by the underlying structure and as it becomes more fragile in structure, it starts to loosen and sag. 
When the mid-face flattens and the skin starts to sag it can impact on the lower part of the face and contribute to the development of jowls. Ageing will have the same effects here too, as the skin structure changes and the underlying tissues deplete.
The impact of sagging skin and descending facial tissues around the cheeks can give a heavy appearance around the jawline as it pushes down on the skin around the jaw. The skin that hangs lower on the jawline is commonly known as jowls. 
Applying cheek fillers can help to add volume to flattened cheeks, but can also help to lift the mid-face features and lighten the heavy look around the jaw – reducing the appearance of jowls. To achieve a fuller look to the skin around the jawline, jawline fillers are a safe and effective resolve.
Dermal fillers can also revive a healthy look to the skin, through the high concentration of hyaluronic acid that is contained.
Book a Consultation
Treatments
Related Treatments