Treatments
OPATRA™ Facial Skin Analysis
Discover the power of personalised skincare with the Opatra Dome Skin Facial analysis. Using advanced technology, this cutting-edge facial analysis system provides a comprehensive evaluation of your skin's condition, identifying areas of concern and recommending tailored treatments to help you achieve your best possible complexion.
With Opatra's patented Skin Dome technology, the analysis process is quick, painless, and non-invasive. The Skin Dome scanner captures high-resolution images of your skin's surface and sub-surface layers, allowing our trained professionals to assess everything from hydration levels to pigmentation, fine lines, and wrinkles. This in-depth analysis ensures that every aspect of your skin is considered when creating a personalized treatment plan that targets your specific needs.
During your Opatra Dome Skin Facial analysis, our skincare experts will work with you to create a custom treatment plan that addresses your concerns and helps you achieve your desired results. From a complete customised skincare plan to more invasive treatments like micro-needling,we offer a range of solutions designed to promote healthy, glowing skin.
Don't settle for a one-size-fits-all approach to skincare. Invest in yourself and experience the transformative power of personalized skincare with Opatra Dome Skin Facial analysis. Book your appointment today and discover a new level of confidence in your skin's appearance.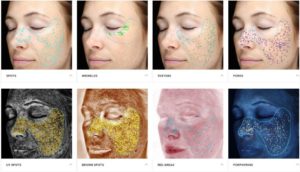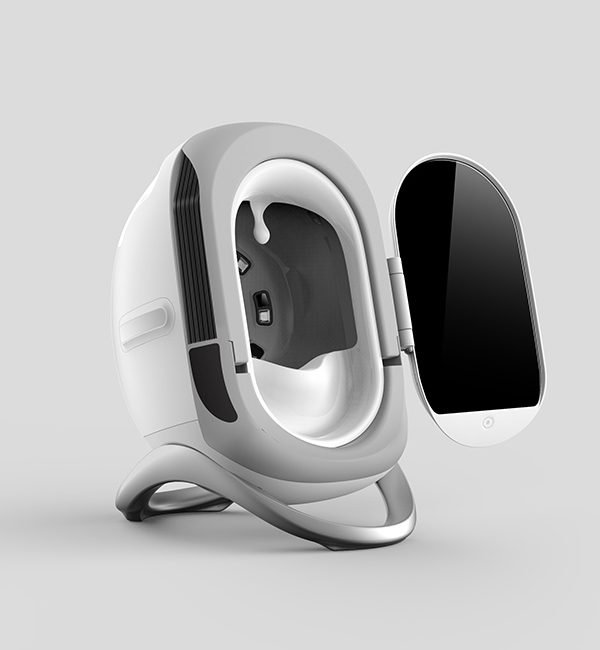 At a glance
Price
£20 (Redeemable against any treatment or skincare products)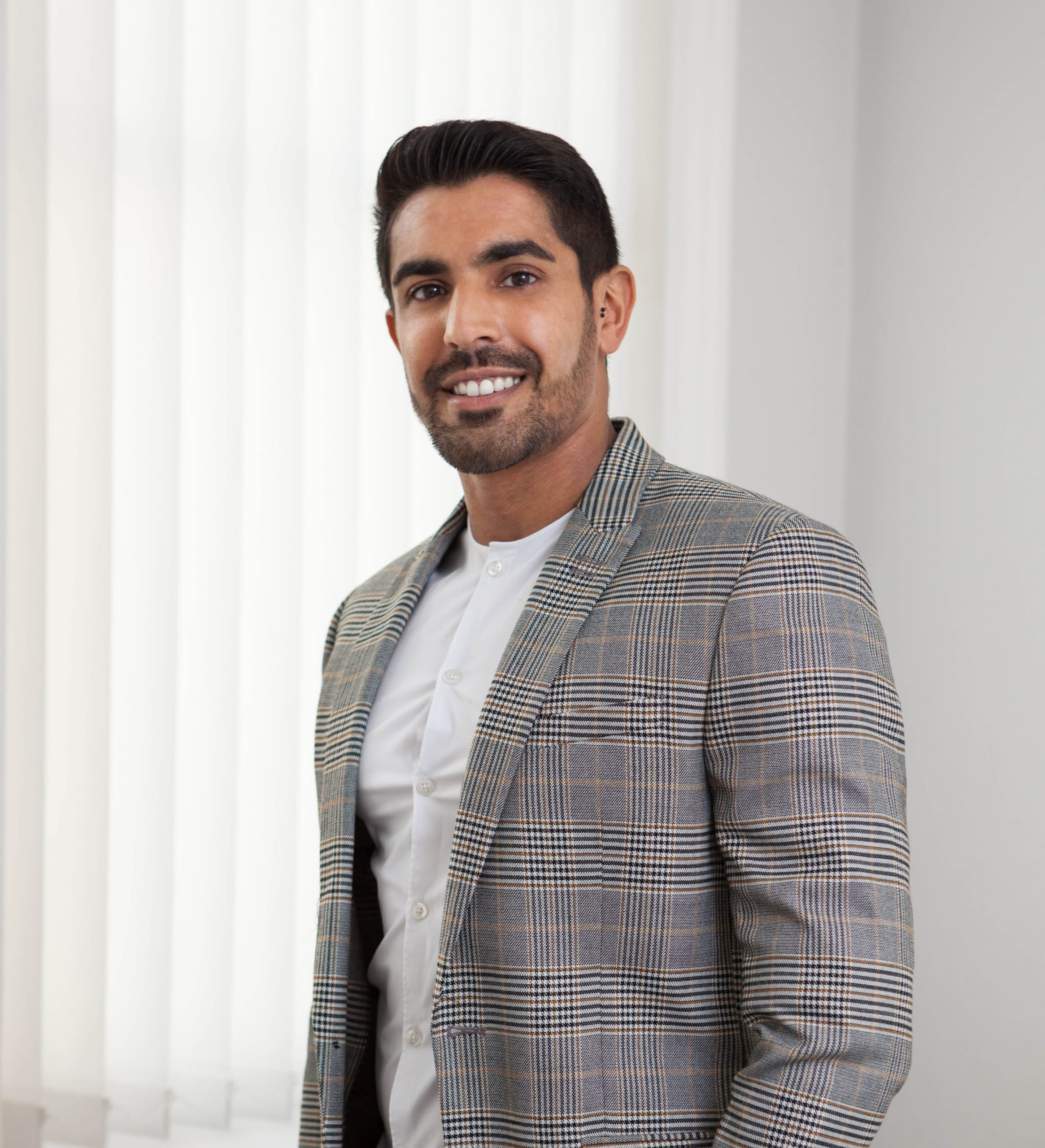 Treatment
Frequently asked questions
Is the Opatra Dome Skin Facial analysis painful?
No, the analysis is completely painless and non-invasive. It uses advanced Skin Dome technology to capture high-resolution images of your skin's surface and sub-surface layers, without any discomfort.
How long does the Opatra Dome Skin Facial analysis take?
The analysis process typically takes around 15-20 minutes. During this time, our skincare experts will use the Skin Dome scanner to evaluate your skin's condition and identify any areas of concern.
What kind of skin concerns can the Opatra Dome Skin Facial analysis address?
The analysis can identify a range of skin concerns, including dehydration, pigmentation, fine lines, wrinkles, and uneven texture. Based on the analysis results, our skincare experts will recommend personalized treatments to address these concerns and improve your skin's overall health and appearance.
Are the treatments recommended after the analysis safe for all skin types?
Yes, our skincare experts will tailor the recommended treatments based on your specific skin type and concerns. We use high-quality, safe, and effective skincare products and techniques to ensure optimal results for all our clients.
How often should I get an Opatra Dome Skin Facial analysis?
We recommend getting an analysis at least once a year to monitor your skin's condition and adjust your skincare routine as needed. However, the frequency may vary depending on your individual needs and concerns. Our skincare experts will provide personalised recommendations based on your analysis results.
Testimonials
What our patients say...
Dr. Shaan Patel is a perfectionist. I had 4mls of filler to give me back my cheeks and to remove my Nasolabial folds. I also had the 2 treatments of Profhilo. Was very impressed with my cheeks and removal of nasalabial folds.
Facial Fillers
Always happy to be attended by Dr, Shaan. Extremely professional, charismatic, attentive to details, and very efficient. You know you can trust him!
Trust
Dr. Shaan at Āatma Aesthetics did a great job of my Profhilo. It's important to get the Profhilo into the right depth in the skin or it's just wasted. I can see the results already and my fine lines are reduced. Good to find a great Dr. who knows what he's doing.
Profhilo
Shaan developed a personalised medical grade skincare routine for me to deal with my recently developed acne. It's only been 3 days and I've already noticed a big difference using ZO products. I highly recommend Āatma Aesthetics for a seamless, professional and bespoke experience.
Skincare
My experience at Āatma Aesthetics from beginning to end was by far over 5 stars.
Lip Fillers
Dr Shaan didn't rush and not only took his time to explain what and how certain results could be achieved but also strived to delivered a lip's shape that it was just perfect. He is highly skilled and even treated an area on my lips that I wasn't even aware it could be performed and it completely changed the general look of my lips.
Lip Fillers
If I could give another star I would! If you are looking for a professional service and to have peace of mind when you do your treatment this is definitely the place. Dr. Shaan was super attentive and explained everything in detail. We will definitely be coming back and I already recommended to some family and friends!!
Great Service
Treatments
Related Treatments