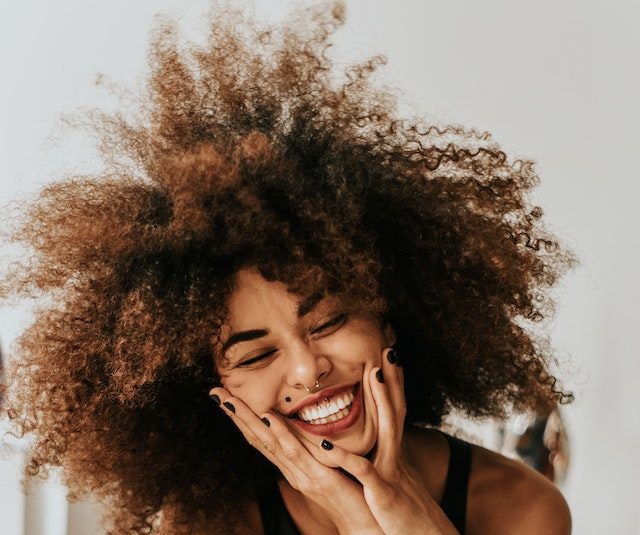 Stay ahead of the curve with the top beauty trends of 2023. As the world of aesthetics evolves at lightning speed, it's crucial to keep up with the latest non-invasive procedures, skincare technologies, and must-have products. Visit our cutting-edge aesthetics clinic and let our highly trained professionals help you achieve the perfect look.
Non-Invasive Face Lifts: As more people seek effective alternatives to surgery, non-invasive face lifts have become increasingly popular. Using advanced techniques like microcurrent therapy and high-intensity focused ultrasound (HIFU), these treatments stimulate collagen production, resulting in a firmer, more youthful appearance.
Customised Skincare: Personalised skincare is the future of beauty, and in 2023, it's more sophisticated than ever. With a deep understanding of individual skin types, conditions, and goals, our experts create bespoke treatment plans and product recommendations for optimal results.
Beauty Gadgets: The demand for at-home beauty devices has surged, with innovations like LED light therapy masks and microdermabrasion tools making professional-grade treatments accessible for everyone. Keep an eye out for new gadgets that will help you maintain your in-clinic results at home.
Skin Boosters: Injectable skin boosters have become a go-to treatment for those looking to improve skin texture and hydration. These micro-injections of hyaluronic acid provide subtle, natural-looking results, making them ideal for those seeking a refreshed look without dramatic changes.
Eco-Conscious Beauty: Sustainable and eco-friendly beauty practices are on the rise. In 2023, expect to see more biodegradable packaging, ethically sourced ingredients, and cruelty-free products. Our clinic is committed to providing green beauty solutions without sacrificing quality or effectiveness.
Virtual Consultations: Telemedicine continues to shape the aesthetics industry, with virtual consultations becoming more commonplace. Clients can now connect with our expert practitioners from the comfort of their homes to discuss treatment options, skincare routines, and more.
Microneedling: Microneedling has been a popular treatment for years, but 2023 brings a new generation of this skincare marvel. Devices with finer needles and improved techniques have made microneedling more effective and comfortable than ever, leading to even better results for clients.
The beauty industry is always evolving, and 2023 is no exception. From non-invasive facelifts to personalized skincare and eco-conscious practices, these top trends will keep you looking and feeling your best. Visit our state-of-the-art aesthetics clinic to experience these innovative treatments for yourself, and let our team of experts help you achieve the perfect look.
Back to blog