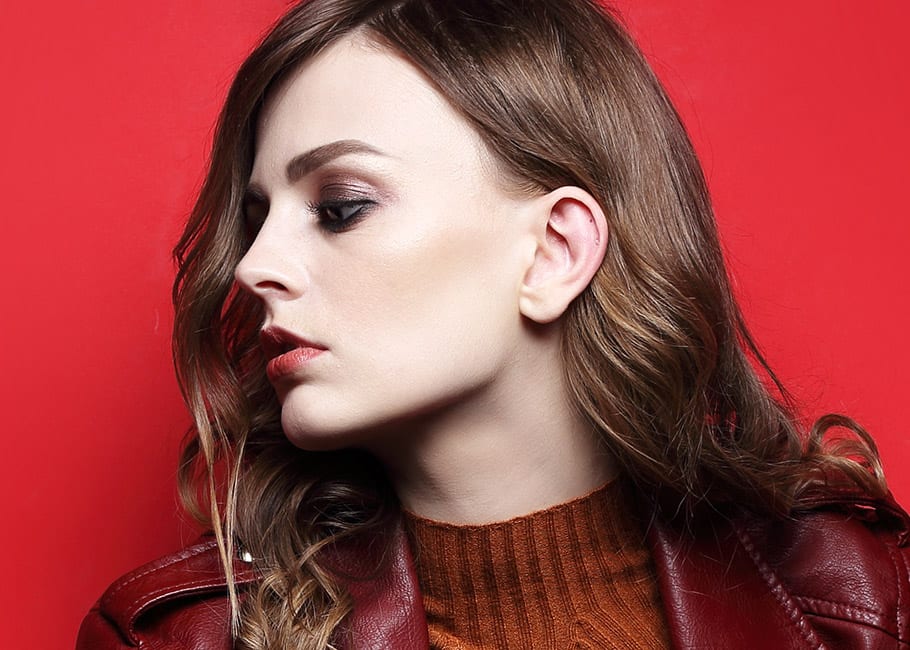 Ageing is the most likely reason for gaunt cheeks, when tissue loss occurs in the mid-face area.
The underlying structure of the face contains a certain amount of fatty tissue, known as fat pads, under the skin. Through the ageing process, the area of dense tissue that lies between the region under eye to the jawbone can start to diminish, as well as losing collagen and elastin from the skin – the natural substances that keep the skin firm and full.
As the bone structure remains largely the same (aside from a minor degree of shrinkage in very old age), the reduction in these essential fats and proteins leads to volume loss in the face for an appearance that leaves the cheeks appearing sunken or gaunt looking. 
The effects of the ageing process can be accelerated by certain choices of our lifestyle. Smoking, drinking alcohol and eating a poor diet can contribute to speeding up the rate at which collagen and elastin decrease, leading to an appearance that ages prematurely.
Areas where pollution in the air is higher can also impact on the skin as we get older, affecting the health and hydration of the skin. In some cases gaunt cheeks are the result of certain illnesses or conditions, including: Vascular EDS, Lipoatrophy and eating disorders, when the connective tissues and natural fat pads are affected. 
Through the application of cheek fillers, Dr. Shaan can restore a fuller look to the mid-face area for a youthfully rejuvenated appearance. Dermal fillers are designed to replace the substances in the skin that maintain a firm and volumized look and enable the face to retain a younger looking, healthy complexion.
The formulation also includes hyaluronic acid which helps to restore moisture within the skin and bring back a radiant glow. 
Book a Consultation
Treatments
Related Treatments