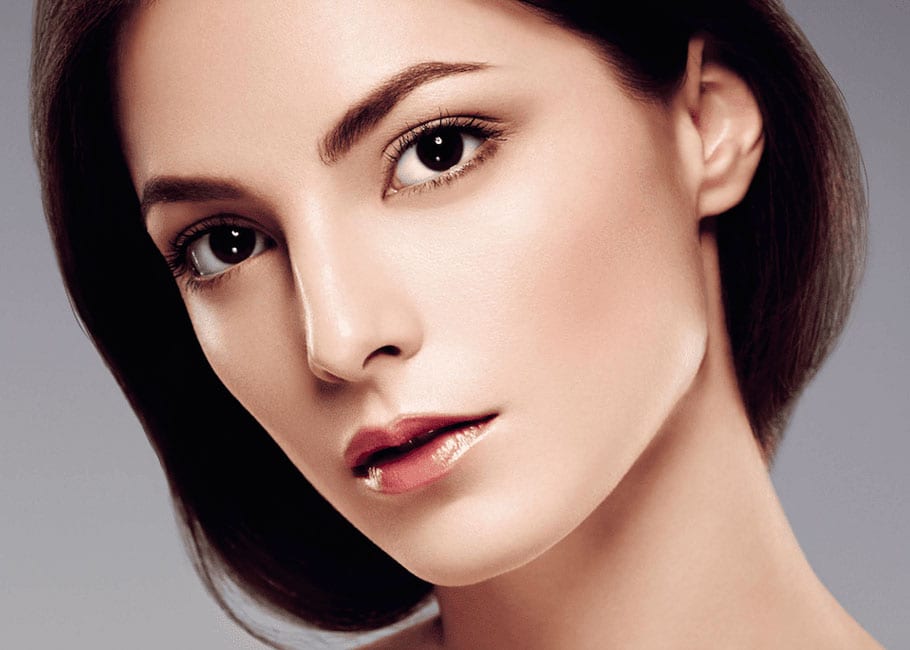 The one constant that life beholds, is change. As the body gets older, it changes both in physical appearance and its functioning. When we think about the eyes, we come to expect the physical changes to cause the development of eye bags, dark circles and wrinkles, with functional changes leading to difficulties with sight. These alterations can be a normal part of the ageing process, which most people are affected by in one way or another.
The appearance of wrinkles around the eyes is mainly caused by the structural changes that occur within the skin, as collagen and elastin starts to decrease. These substances are the building blocks that maintain the skin's firm and full structure and the elements that ensure a youthful look is upheld. Coupled with the many repeated movements of the face as we smile, laugh, communicate with others and show emotions, the muscles will also weaken to aid the formation of grooves under skin from which a wrinkle will develop. Wrinkles such as crow's feet and fine lines around the eyes can often present a tired look that also gives the perception of a mature age. Weakened skin will also contribute to the appearance of eye bags, as the skin provides less support to the underlying tissues and natural fatty deposits fall into the lower lid. Eye bags often go hand in hand with dark circles as the puffiness casts a shadow under the eye.
Dermal fillers and tear trough fillers can be an effective solution for rejuvenating the appearance of the eye area, helping to create a refreshed look to the upper part of the face. Fillers can add volume to the skin and smooth the appearance of lines and wrinkles, and fill out the hollows that develop under the eye. The use of botulinum toxin (also known by the brand name BOTOX) can relax the movements of the muscles around the eye, stopping the formation of grooves in the underlying tissues of the skin.
Book a Consultation
Treatments
Related Treatments